Real Estate In Birmingham, AL
Gusty Gulas Group
Birmingham's premier team selling real estate in Birmingham and the surrounding areas. Let Gusty Gulas and his team of highly motivated REALTORS find the home you and your family have been dreaming of. If you are selling then this team will find the right buyer at the right price for you quickly and efficiently. Call the Gusty Gulas Group for top ranked service.
The Word Around Town
In The News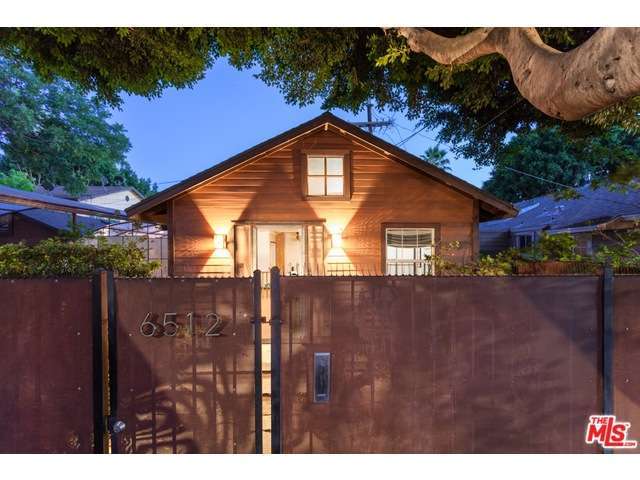 'Mad Men' Star Vincent Kartheiser Lists Tiny Bungalow
Among Hollywood actors, there are no small parts — but there are small houses, and Vincent Kartheiser's is perhaps one of Hollywood's smallest. The actor, who portrays Pete Campbell on
[…]
Tue, Jul 29, 2014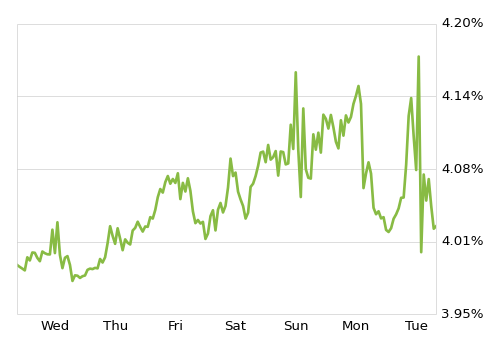 30-Year Fixed Mortgage Rates Rise Slightly
Mortgage rates for 30-year fixed mortgages rose this week, with the current rate borrowers were quoted on Zillow Mortgages at 4.04 percent, up from 3.97 percent at this same time
[…]
Tue, Jul 29, 2014
How Much Is Your
Home Worth?
Check Out Our
Featured Listings
Click on a Thumbnail for Details