Map Search
Neighborhoods
Open Houses
Real Estate In Birmingham, AL
Gusty Gulas Group
Birmingham's premier team selling real estate in Birmingham and the surrounding areas. Let Gusty Gulas and his team of highly motivated REALTORS find the home you and your family have been dreaming of. If you are selling then this team will find the right buyer at the right price for you quickly and efficiently. Call the Gusty Gulas Group for top ranked service.
The Word Around Town
In The News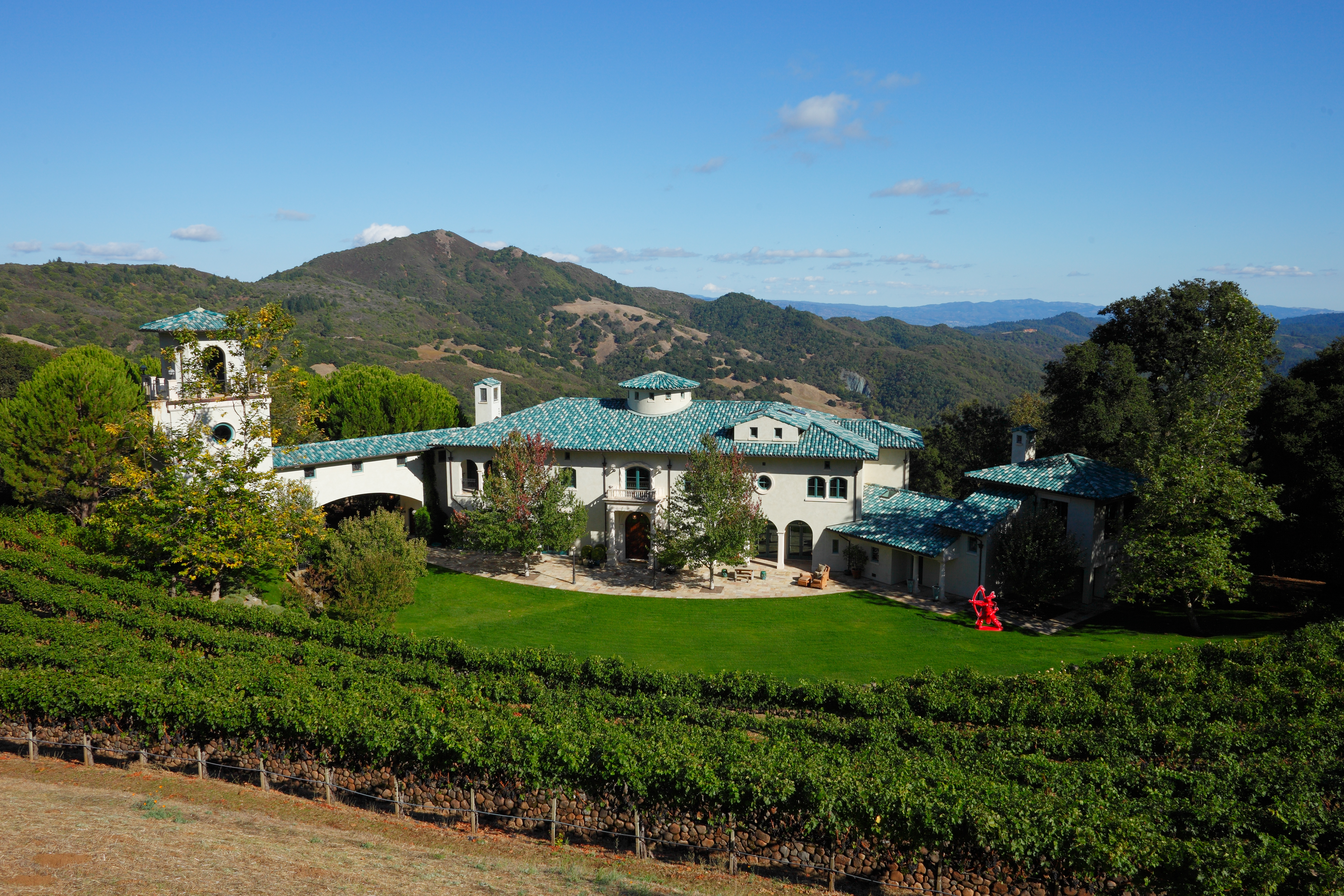 Robin Williams Puts 'Villa of Smiles' Back on Market
Robin Williams has a legendary career as an actor and comedian, as well as a new CBS sitcom, "The Crazy Ones." Oh yeah, and he still has a massive vineyard estate
[…]
Fri, Apr 18, 2014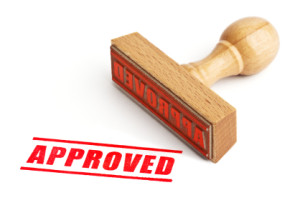 Why Being Pre-Approved for a Loan Matters
So much has changed in the past few decades that the old ways of buying or selling a home simply won't work today. For decades, buying a home was pretty
[…]
Fri, Apr 18, 2014
Popular Apartment Amenity Trends for 2014
Shopping for an apartment isn't just about finding a unit that has an updated kitchen, walk-in closet and hardwood floors. In addition to your wish list of in-unit features, there
[…]
Fri, Apr 18, 2014
How Much Is Your
Home Worth?
Check Out Our
Featured Listings
Click on a Thumbnail for Details