Real Estate In Birmingham, AL
Gusty Gulas Group
Birmingham's premier team selling real estate in Birmingham and the surrounding areas. Let Gusty Gulas and his team of highly motivated REALTORS find the home you and your family have been dreaming of. If you are selling then this team will find the right buyer at the right price for you quickly and efficiently. Call the Gusty Gulas Group for top ranked service.
The Word Around Town
In The News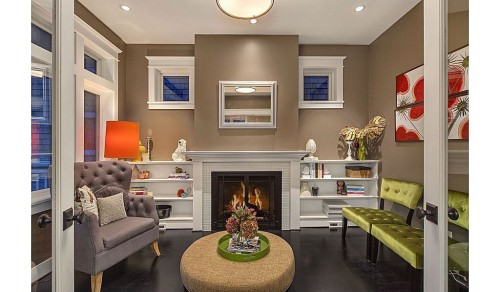 9 Pro Tips for Arranging Furniture in Your Home
By Marie Proeller Hueston Stripped of all its furnishings, an empty room can be intimidating — or inspiring! For design consultant Robin Long Mayer, it's definitely the latter. In her work
[…]
Tue, Jul 22, 2014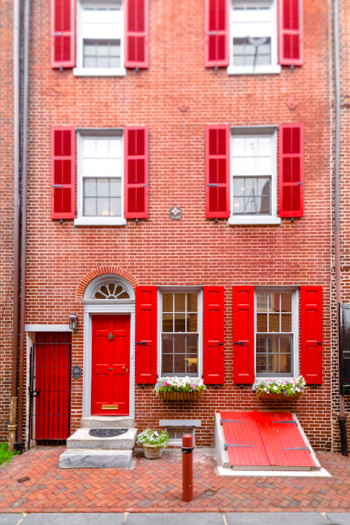 Listed: 4 Luxury Homes on America's Oldest Residential Street
There's a museum and a gift shop — and the Liberty Bell is just around the corner — but Elfreth's Alley isn't just a tourist attraction. It's also the oldest continuously
[…]
Tue, Jul 22, 2014
Should You Buy a Home for Your College Student?
Many parents who are interested in real estate investing might consider buying a property for their child to live in during college. After all, your student can take care of
[…]
Tue, Jul 22, 2014
How Much Is Your
Home Worth?
Check Out Our
Featured Listings
Click on a Thumbnail for Details