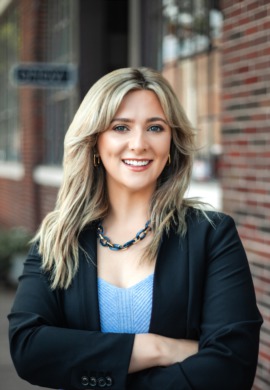 Fleur
 is a Leeds Local, who was born and raised in the United Kingdom. Since moving to the States she has grown to love the southern way. 
Earlier in her career 
Fleur
 worked on the #1 Real Estate Team in Springfield, IL. Prior to moving to Illinois, 
Fleur
 was a Florida Resident based in Panama City Beach. 
Fleur
 also has a background in Marketing and Sales, which are a great asset to her career as a real estate agent. You'll soon notice 
Fleur
's attention to detail and go-getter attitude when it comes to taking care of her clients.
Fleur
 lives with her husband, Joe, and Golden Retriever, June. Cooking, Cycling and Interior design are just a few of 
Fleur
's Favourite hobbies.