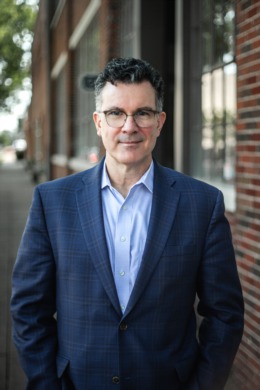 An Atlanta native and proud Georgia Tech alum, Tim moved to Birmingham in
1998 and has been investing in and managing property in the Birmingham and
Atlanta markets since 2003. His experience includes single-family home and small multi-family investment, property management, leasing, hard-money lending, renovating/flipping and wholesaling property. He looks forward to working with investors wanting to start and/or build their real estate portfolios and take advantage of Birmingham's wide array of cash-flowing real estate investment options.

In his free time, Tim loves talking all things real estate investment (of course!),
exercise, hiking, live music, and traveling to Washington DC and New York City as much as possible to visit his kids.