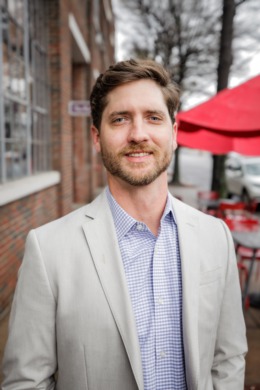 Walker Gantt is honored to work alongside the best of the best as a team member of The Gusty Gulas Group - the #1 realty group in the Birmingham area. Not only can Walker exceed your expectations in getting you into your dream home, but he will also work diligently to help you sell your home for the best price, allowing you the financial flexibility to invest in new properties, your retirement, and your future! 
Walker's expertise goes beyond buying and selling homes as he has extensive experience in construction and home enhancements; thus, if you are the type looking for a fixer-upper, he is well-equipped with the knowledge and connections to place you in the best hands possible to make the most of your investment.
When Walker is not selling homes, he spends his time on the baseball fields coaching his son's travel team. He and his family are also avid outdoorsmen and enjoy hiking, kayaking, and camping. 
When you buy and sell with Walker, you are gaining a relationship as he knows getting to know his clients on a personal level enables him to exceed their needs and expectations.